Repairs & Resurfacing
Do you have a long or difficult driveway surface in need of removal, repair or resurfacing? Pennsy Paving can help! We specialize in the installation and repair of long and large driveways, using the same state-of-the-art equipment and skilled work crews we use for municipal transportation and large commercial jobs.
Services
Contact
Asphalt Repair & Resurfacing in PA
What if you already have an inviting driveway, patio or pool deck and just need some repairs after a few years of use? We build relationships with our customers that we hope lasts for years to come. At Pennsy, we provide repair and resurfacing services as well as maintenance.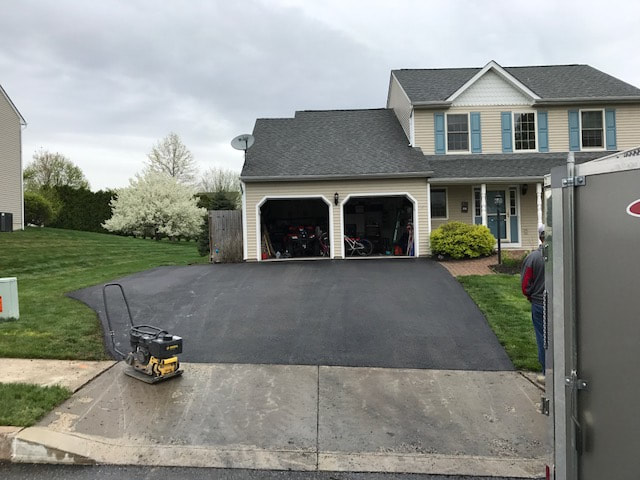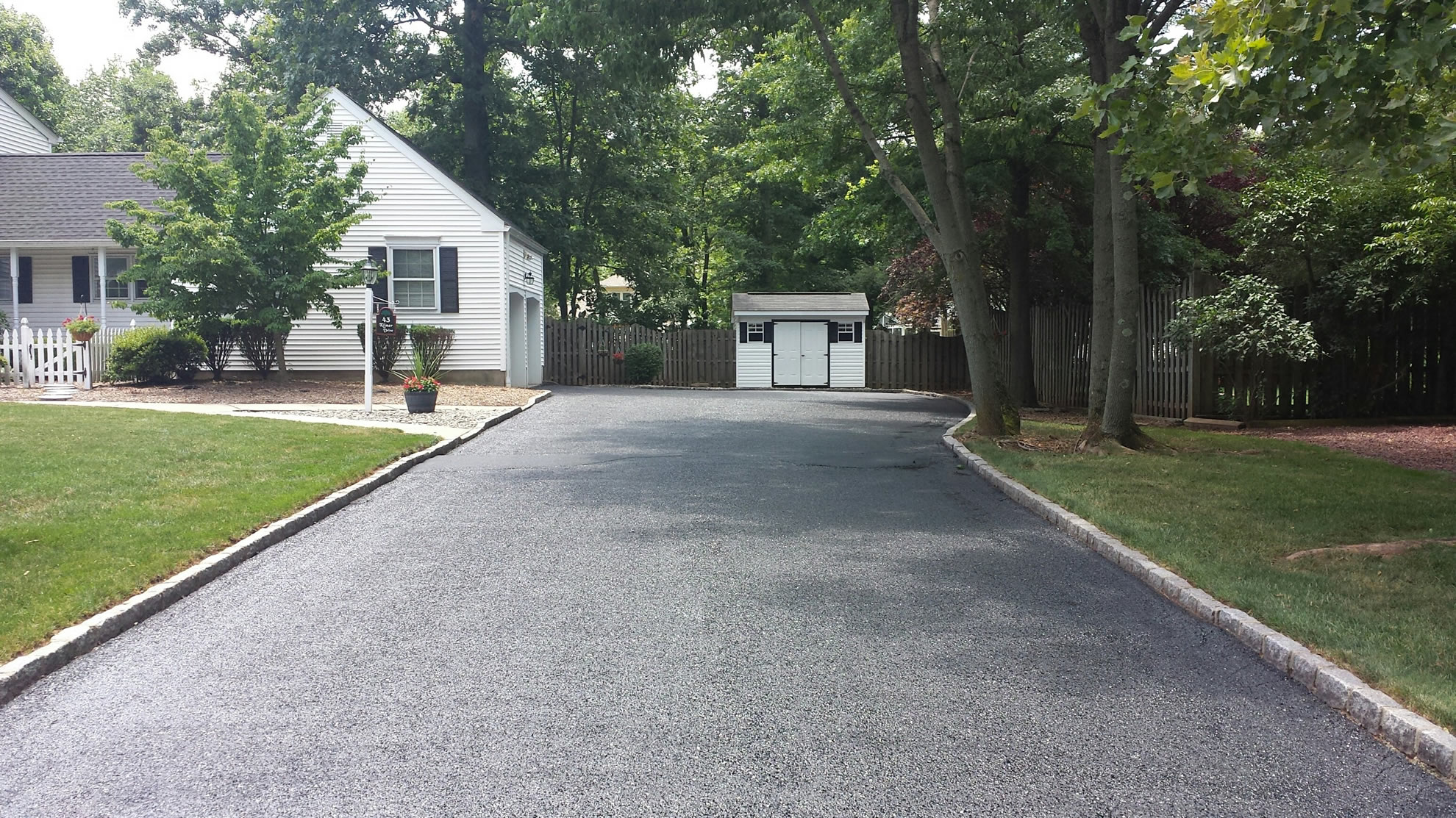 Repairs & Resurfacing
Durability ranks high among the many reasons to choose asphalt or concrete as a driveway surfacing material. After years of exposure to the elements, however, as well as to foot and vehicle traffic, your driveway may begin to look worse for all that wear.
Rather than rip it all out and start from scratch, it's far easier and much cheaper to renew the existing installation. At Pennsy Paving and Concrete, we can help you do just that. We want to provide our customers with affordable options to best suit their needs.
Concrete & Foundation Repairs
Sealcoating and Crack Filling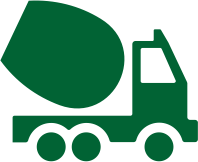 Concrete Services
Make your outdoor spaces comfortable and inviting and allow them to showcase your home with concrete options.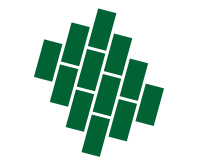 Stone Pavers
Nothing adds to the outdoor appeal of a home more than pavers. Enhance your front or back yard with pavers today.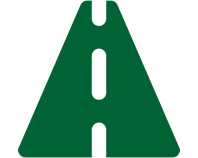 Asphalt Paving
We are the leading provider in our industry of commercial asphalt paving, repair, and replacement.
More Areas We Proudly Service
We provide asphalt driveways in many areas such as Buckingham, New Hope, Doylestown, Warrington, Warminster, Lansdale, North Wales, Perkasie, Sellersville, New Britain, Flourtown, Phoenixville, Quakertown, Hatboro, Hatfield, Hilltown, Royersford, Schwenksville, Trappe, Trooper, Ambler, Lower Gwynedd,  Chalfont, Maple Glen, Collegeville, Souderton, Harleysville, Telford, Warwick, Horsham, Dresher, Blue Bell, Kitnersville, Furlong, Plumsteadville, Silverdale, Fort Washington, Carversville, Oreland, Dublin, Jamison, Eagleville, Abington, Pennsburg, Lahaska, Pipersville and many more.
Follow Us & Keep in Touch