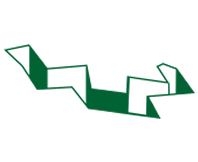 Crack Filling
Crack filling is when the hot sealant is used to fill cracks in the pavement to prevent water from doing any more damage.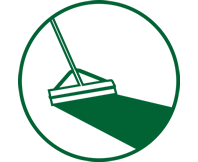 Sealcoating
Sealcoating will protect asphalt from fuel, oil, water, weather and traffic wear. It's an easy way to help prevent damage.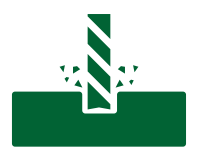 Milling
Milling is the process of removing the top layer of asphalt without disturbing the underlying sub-base.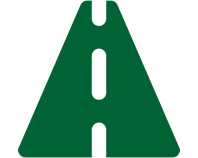 New Installation
New asphalt installation is a brand new start for your pavement for a driveway, back yards or other applications.
Asphalt Paving Services in PA
We are an asphalt paving contracting firm that provides asphalt related services in the southeastern Pennsylvania area. With over 25 years of combined experience and expertise in the paving business, we have built our reputation providing quality and service to all of our clients.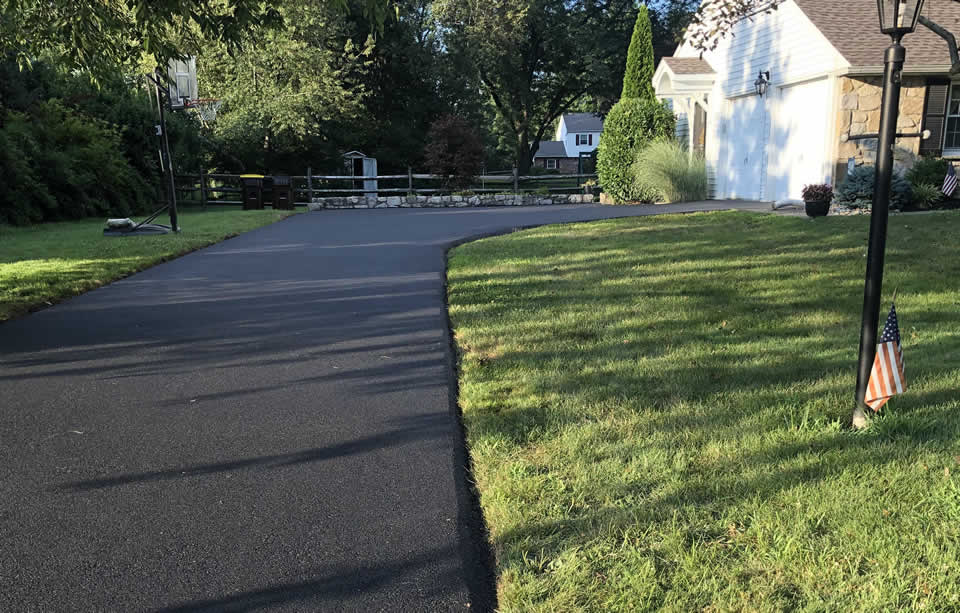 100% Recyclable
Asphalt is one of the most recycled products in America. We recycle 100% of the asphalt removed from job sites as well as concrete and asphalt shingles. When it comes to asphalt not only is using recycled material better for the environment, it's better for the product as well. The recycled asphalt mix is stronger, longer-lasting, and has a stronger rut resistance than virgin asphalt mix.
Durable & Long-Lasting
An asphalt driveway or road installed by an experienced asphalt contractor will usually last about 15 – 20 years. That estimated lifespan will lengthen if you perform regular preventative maintenance to your surface.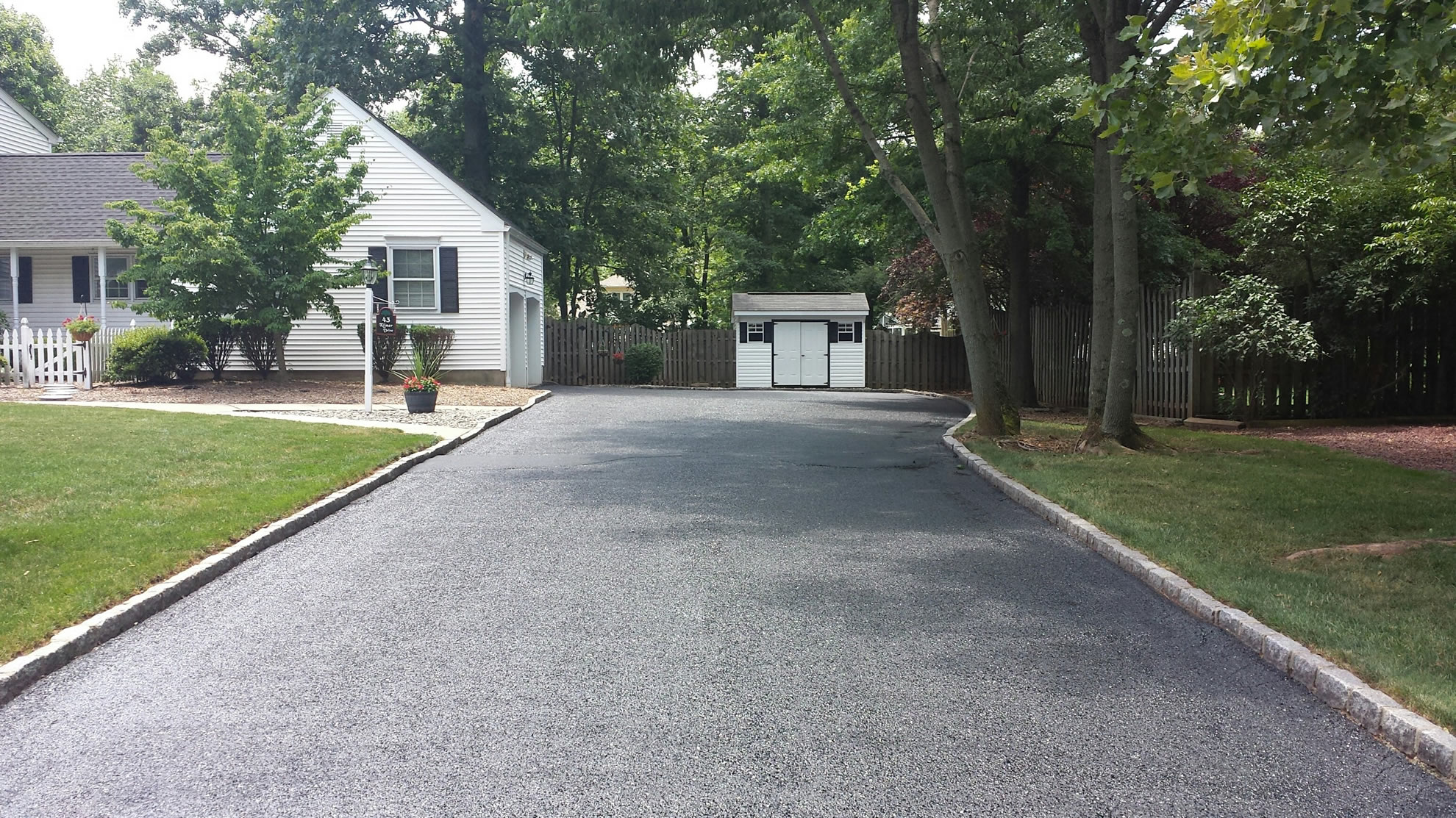 About Asphalt Paving
Asphalt paving looks great, lasts longer and can be installed quickly. Most people take roads and driveways for granted and don't consider all the benefits offered when the right material is used. When properly implemented, asphalt is better for overall driveability, appearance, your budget, and the environment.
Benefits of Asphalt Paving Include:
Projects Can be Completed Quickly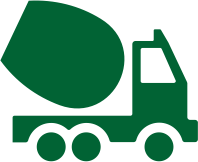 Concrete Services
Make your outdoor spaces comfortable and inviting and allow them to showcase your home with concrete options.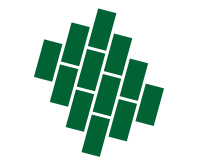 Stone Pavers
Nothing adds to the outdoor appeal of a home more than pavers. Enhance your front or back yard with pavers today.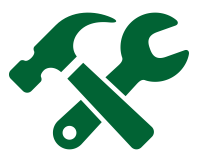 Repairs & Resurfacing
You may not need a whole new driveway or patio. We handle existing projects and can make any repairs you may need.
More Areas We Proudly Service
We provide asphalt driveways in many areas such as Buckingham, New Hope, Doylestown, Warrington, Warminster, Lansdale, North Wales, Perkasie, Sellersville, New Britain, Flourtown, Phoenixville, Quakertown, Hatboro, Hatfield, Hilltown, Royersford, Schwenksville, Trappe, Trooper, Ambler, Lower Gwynedd,  Chalfont, Maple Glen, Collegeville, Souderton, Harleysville, Telford, Warwick, Horsham, Dresher, Blue Bell, Kitnersville, Furlong, Plumsteadville, Silverdale, Fort Washington, Carversville, Oreland, Dublin, Jamison, Eagleville, Abington, Pennsburg, Lahaska, Pipersville and many more.
Follow Us & Keep in Touch